The Canadian coffee scene has been steadily growing over the past two decades and is showing no signs of stopping. It's a better time than ever to start paying attention to your local coffee roasters and suppliers. There's plenty to choose from, and with new coffee shops opening all the time, the list will continue to grow. In the meantime, get to know the current players in the Canadian coffee scene.
This is a list of the most popular Canadian coffee roasters and wholesalers based on my experiences along with other customer reviews. I'll give you a brief background of the company, a review of their coffee, and relative price points when ordering from their website.
Pilot Coffee Roasters
What began as a micro-roasting coffee supplier downtown Toronto in 2009, has grown into a foothold on the Canadian coffee scene. Andy and Jessie Wilkin have led their coffee community for over a decade, expanding their business coast-to-coast, while finding time to teach others to roast coffee and run a successful coffee shop.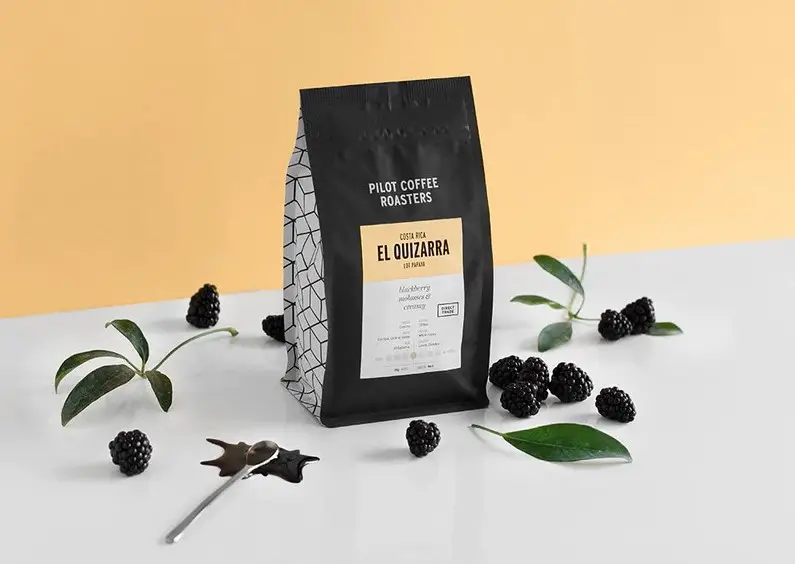 From: Toronto, Ontario
Recommended Coffee: Academy Blend – Notes: A dreamy balance of chocolaty, floral, and fruity.
Order Size: 340g or 2.1kg

Prices Start At $18.50 CAD
Whole Bean & Ground: Both, Only Medium Grind Available
Offer: Free shipping Canada-wide on orders over $30 CAD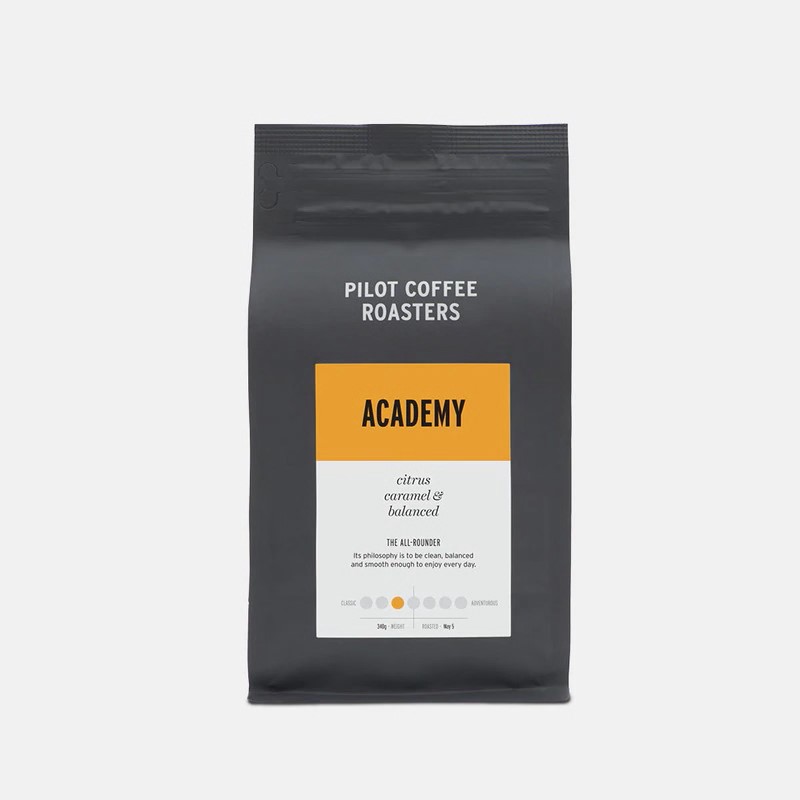 Pilot seems to be doing everything right. Their passion for coffee is evident in the quality of the exceptional product as reflected by numerous awards and nominations for the past 3 years.
Their coffee shops have the warm ambiance you look for in a café coupled together with courteous service from experienced staff. Online, the company has an easy-to-navigate selection of products. They offer blends, single origins, and decaf coffee available as whole bean or ground.
They continue to impress with their 'Farm to Cup' commitment and a transparent business model. Not only has Pilot been training baristas and guiding coffee shop owners for nearly a decade but they also provide equipment repairs for coffee machines, espresso makers, and grinders.
Da Mello Coffee
With a sense of responsibility and respect for the origins of coffee, Da Mello Coffee has carved out their spot in Canadian coffee culture. Their beans are cared for with precision and expertise like few others. The products offered by Da Mello are amongst the highest quality coffee available on the market today, that's why many coffee enthusiasts enjoy their beans via monthly subscriptions.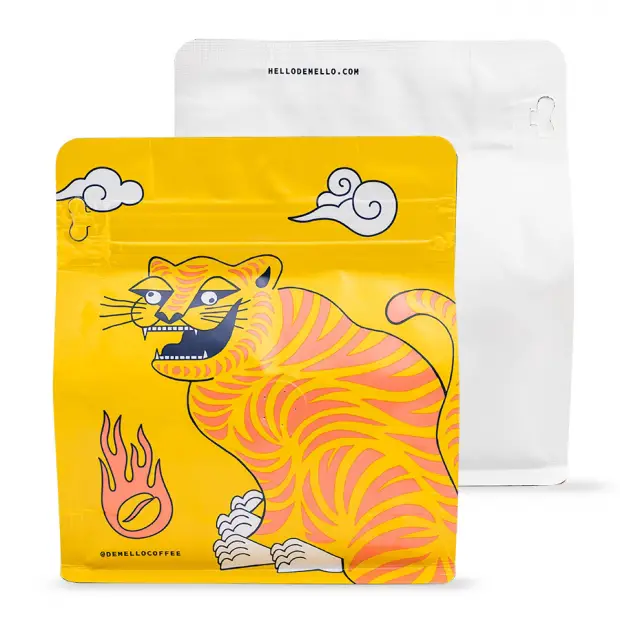 From: Toronto, Ontario
Recommended Coffee:​ Gentleman OG De Mello – Notes: Rich, smooth, dark chocolate
Order Size: 227g or 5kg
Prices Start At $12.00 CAD
Whole Bean & Ground: Both, 7 grind sizes available
Offer: Free shipping Canada-wide on orders over $50 CAD or (100USD)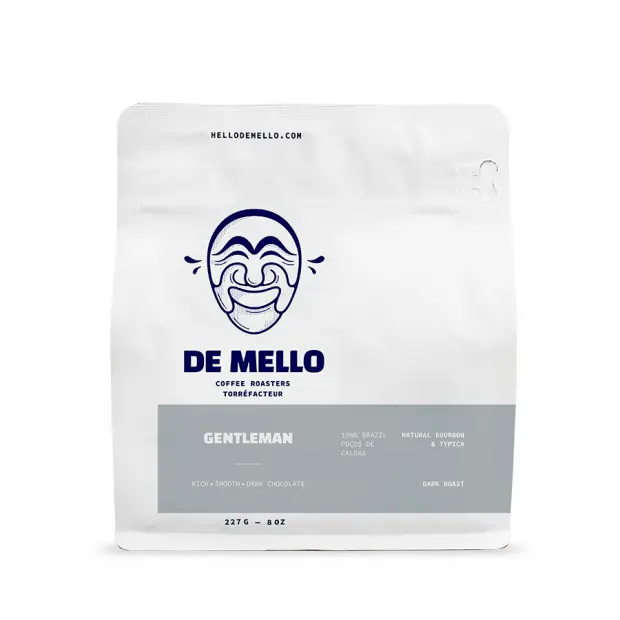 Da Mello offers coffee of single origin focusing on their native heritage. If you want to taste authentic coffee from any specific region in Central or Latin America, I suggest seeing their online selection. Amongst other products, they also offer subscriptions, instant coffee, and sample sets.
The sample packages are a wonderful idea for anyone trying Da Mello for the first time. You get a whole arrangement of their flavors to try as you search for your ideal flavor.
What stands out the most about Da Mello is its approach to business. They believe each coffee carries human value their products reflect that sentiment. As a company, they strive for consistency, transparency, and social value.
Monogram
Monogram is one of Canada's premier coffee suppliers and sticks out as a favorite in the coffee community. Their business model is simple and effective. Make coffee people want to come back for! The award-winning, Calgary-based coffee house has been supplying Canada with delicious coffee for over 20 years and continues to have a huge impact on the nation's coffee culture.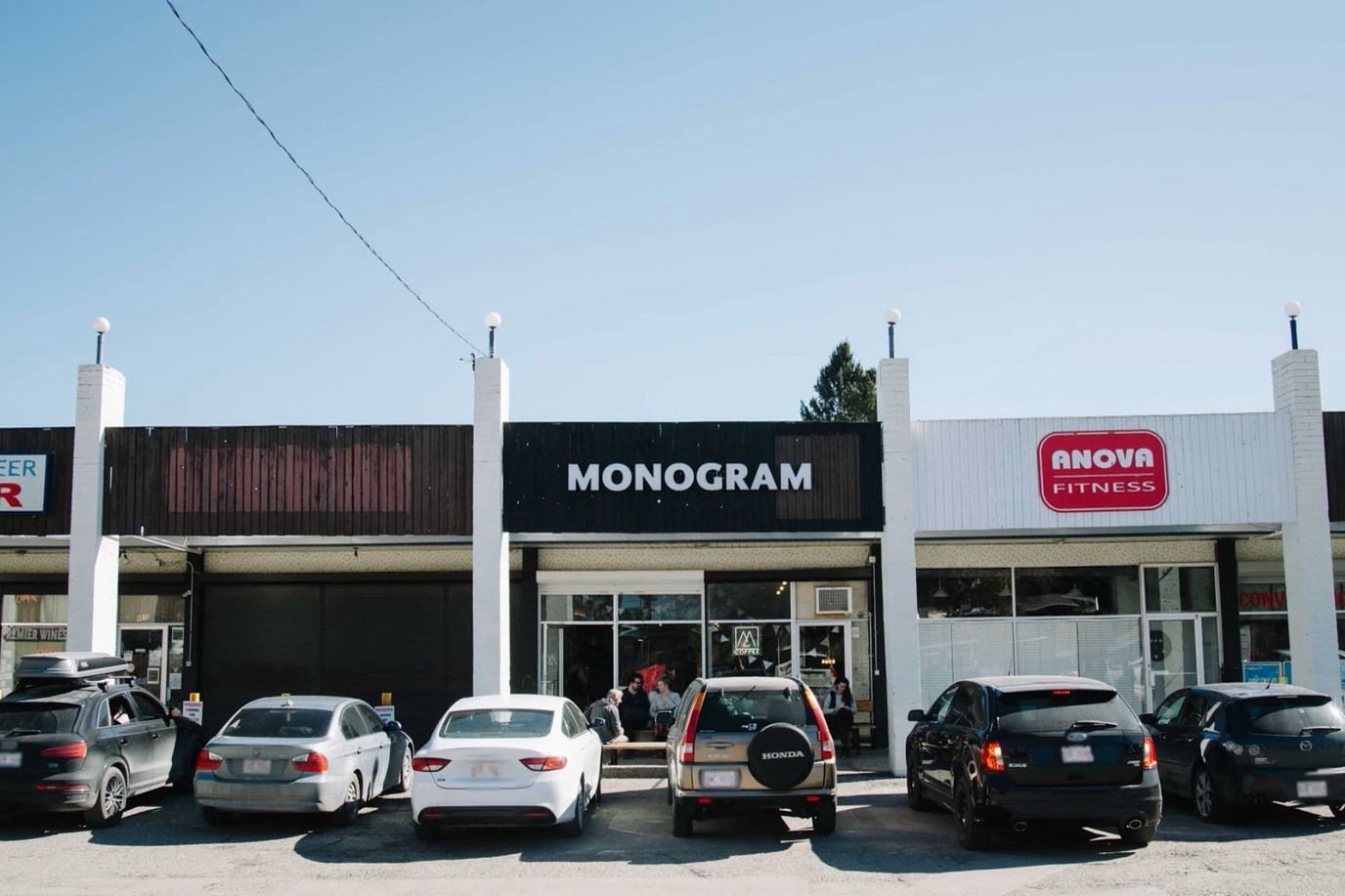 From: Calgary, Alberta
Recommended Coffee:​ Rodulfo Jacinto Lopez – Notes: Brown sugar, nectarine, biscuit cookie
Order Size: 340g, 2lb, or 5lb
Prices Start At $20.00 CAD
Whole Bean
Offer: Next day shipping, free shipping Canada-wide on orders over $40 CAD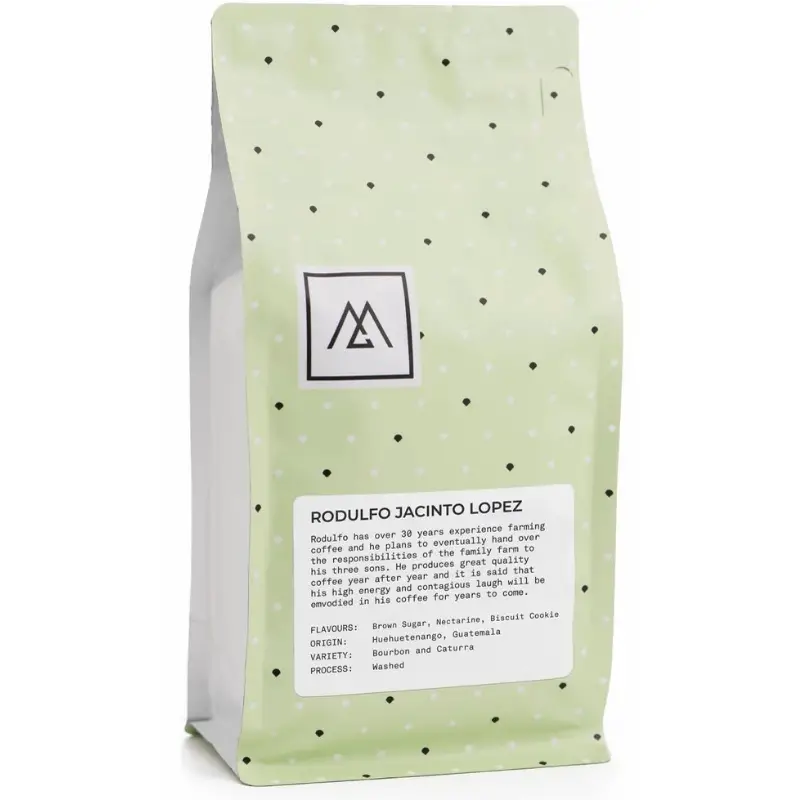 Every Monogram coffee has its own distinct flavor worth experiencing at least once. What's fascinating is that you can read about each spice's origin right on their website. They carefully take you through the coffee beans journey from how it was grown, to the way to how it was dried, all the way to how it was treated during roasting.
They are a team of coffee people always trying to serve the coffee community. Their professionally equipped team of coffee enthusiasts has represented Canada at the World Barista Championships 5 times in the past so if you're ever in Calgary I suggest stopping my Monogram for a cup of Joe to try the real deal.
Kicking Horse
Kicking Horse coffee needs to be on your list of must-try Canadian coffees simply because it's all-organic roasted right in the Canadian Rocky Mountains. As Canadas number 1 selling whole bean coffee company they offer top-notch quality coupled with unrivaled service. Since its humble beginning in 1996 Kicking Horse has grown to be one of the biggest coffee companies in the country. Even though their enterprise has expanded significantly they've kept their familiar essence throughout the years.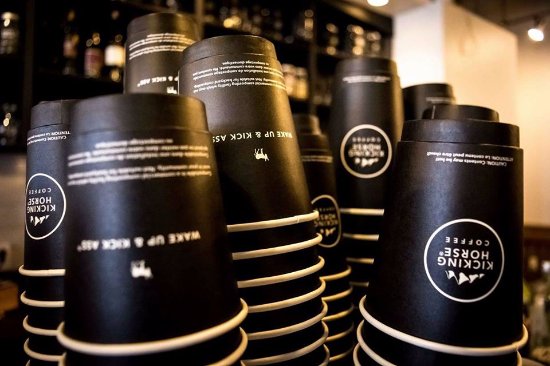 From: Rocky Mountains, British Columbia
Recommended Coffee:​ Smart Ass Ground – Notes: Red currant, sugar cane, and milk chocolate, honeyed berry.
Order Size: 350g, 1lb, or 1kg
Prices Start At $9.85 CAD
Whole Bean or Ground
Offer: Free shipping Canada-wide on orders over $35 CAD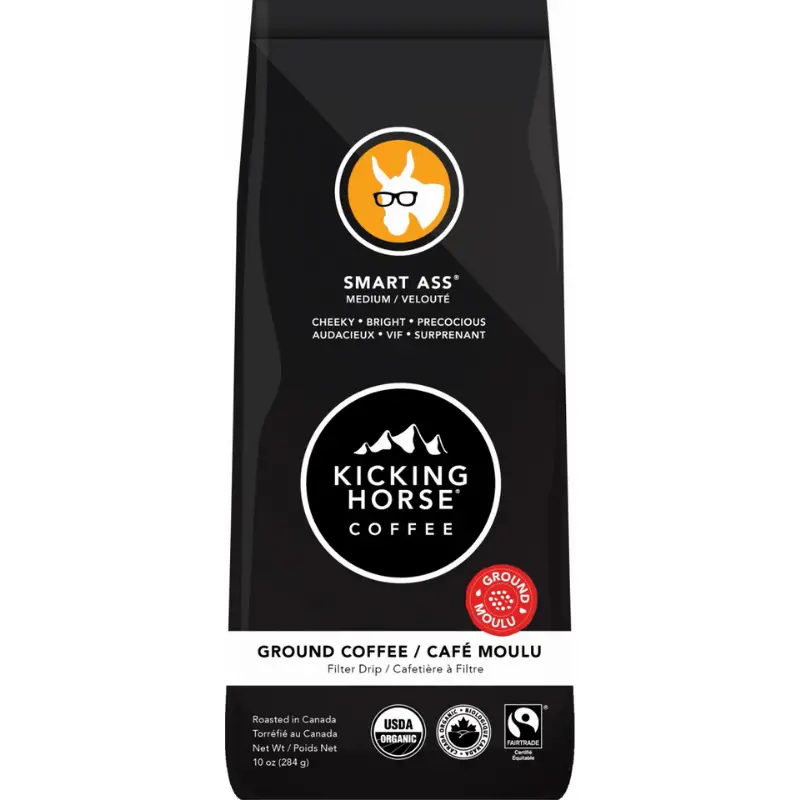 Kicking Horse makes exceptional quality organic, shade-grown Arabica, Canadian Rocky Mountain-roasted coffee worth noticing by coffee novice and expert alike.
Most of their products are available at major food stores across Canada but I'd suggest ordering from their website where you can choose from a selection of ground coffee, whole bean, or cold brew.
Kicking Horse continues to support the Canadian coffee culture and the country continues to back them as well. Their commitment to quality, community, and passion has made them stand out on the nation's coffees scene.
49
th

 Parallel

49th Parallel Coffee Roasters are a Vancouver-based supplier for high-profile coffee shops coast to coast. The reason for that is simple, they make great coffee. Their state-of-the-art roasting facility is the envy of most coffee suppliers across the continent, and they put it to good use. Their coffees change throughout the year because they work with seasonal harvests and present each coffee at its peak flavor.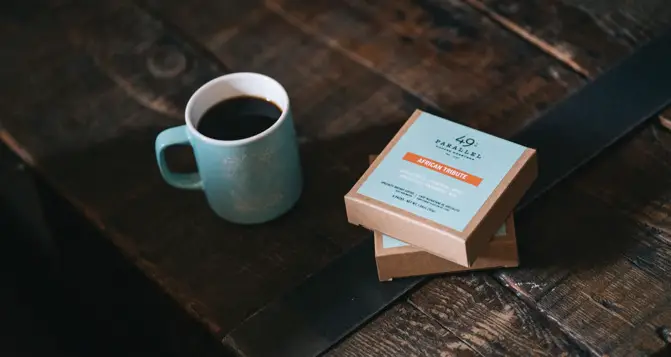 From: Vancouver, British Columbia
Recommended Coffee:​ Brazil Sitio Seriema – Notes: Pecan, maple syrup, and mandarin.
Order Size: 12oz or 5lb
Prices Start At $18.00 CAD
Whole Bean
Offer: Free shipping Canada-wide on orders over $50 CAD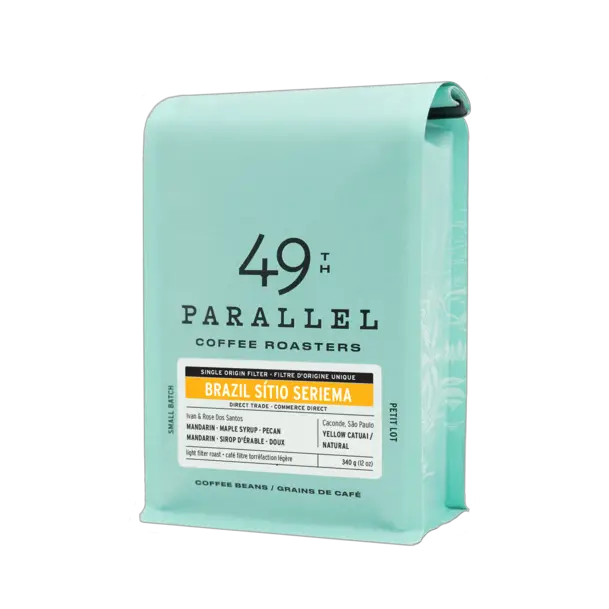 Easily one of Canadas' favorite coffee companies, 49th parallel continues to make their country proud with new flavors and blends. Currently, they offer a huge variety of single-origin, decaf, instant coffee, small lots, blends, espressos, and teas.
What I always find most impressive about 49th parallel coffee is the unique flavor. Every time I open their bag, I'm engulfed by its divine aroma. As I brew the bean, I can sense the dedication that went into growing and roasting my java and for that I thank you.
Java Blend
As one of the original players on the Canadian coffee scene Java Blend has been filling mugs since 1928. The Nova Scotia natives have a full selection of single origins, blends, and bundles that will thoroughly satisfy any coffee enthusiast. Online they offer medium and dark roast coffee. The café in Halifax has a lovely combination of modern sophistication with a retro coffee house climate.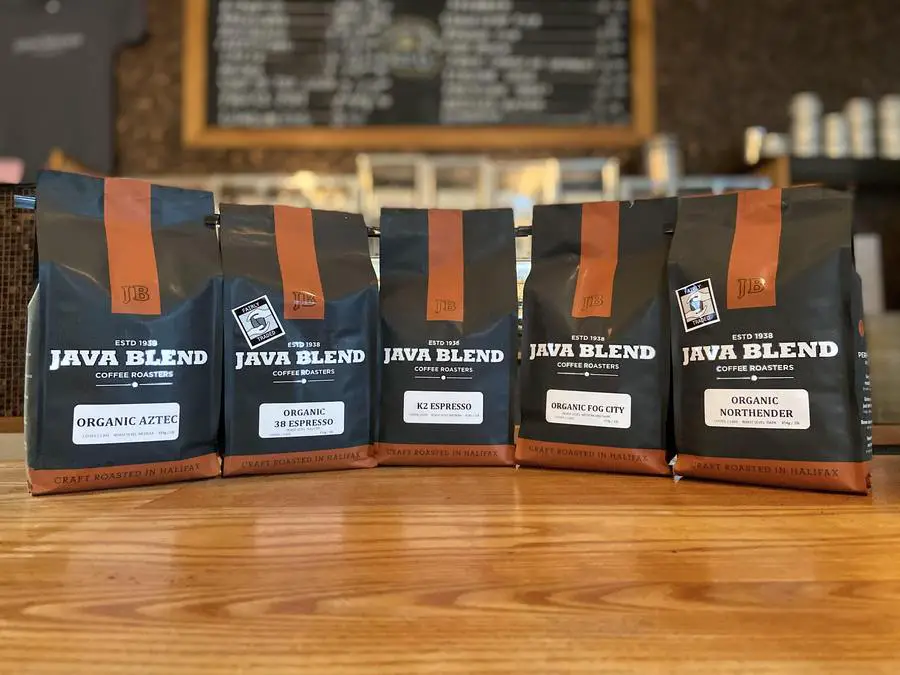 From: Halifax, Nova Scotia
Recommended Coffee:​ Costa Rica Red Honey – Notes: Fruit forward, syrupy, red wine
Order Size: 454g or 1lb
Prices Start At: $17.00 CAD
Whole Bean or Ground
Offer: Free local delivery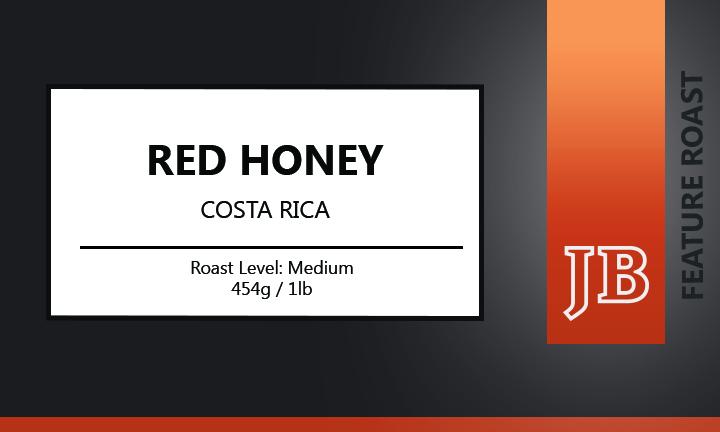 The simple names of their coffee products make me understand what I'm getting without any confusion. While others try to act like their specialty coffee is exotic by giving it a fancy name, Java Blend sticks to simple tags for their products. It's simple and people like their approach.
I recommend trying the unique Northern Bundle when ordering from Java Blend. It's a pound of each of their most popular blends. Great way to see what the Canadian East coast brings to the coffee table.
Bean North Coffee Roasting Co. LTD.
Here is a real Canadian gem. Bean North is a coffee supplier from the northern side of Canada. Starting their business in the Yukon they now deliver across the whole country. They sell the finest certified organic, fair-trade coffee. As owner/member of Cooperative Coffees, this business focuses not only on excellent coffee but also on creating long-lasting partnerships with the actual people who grow their beans.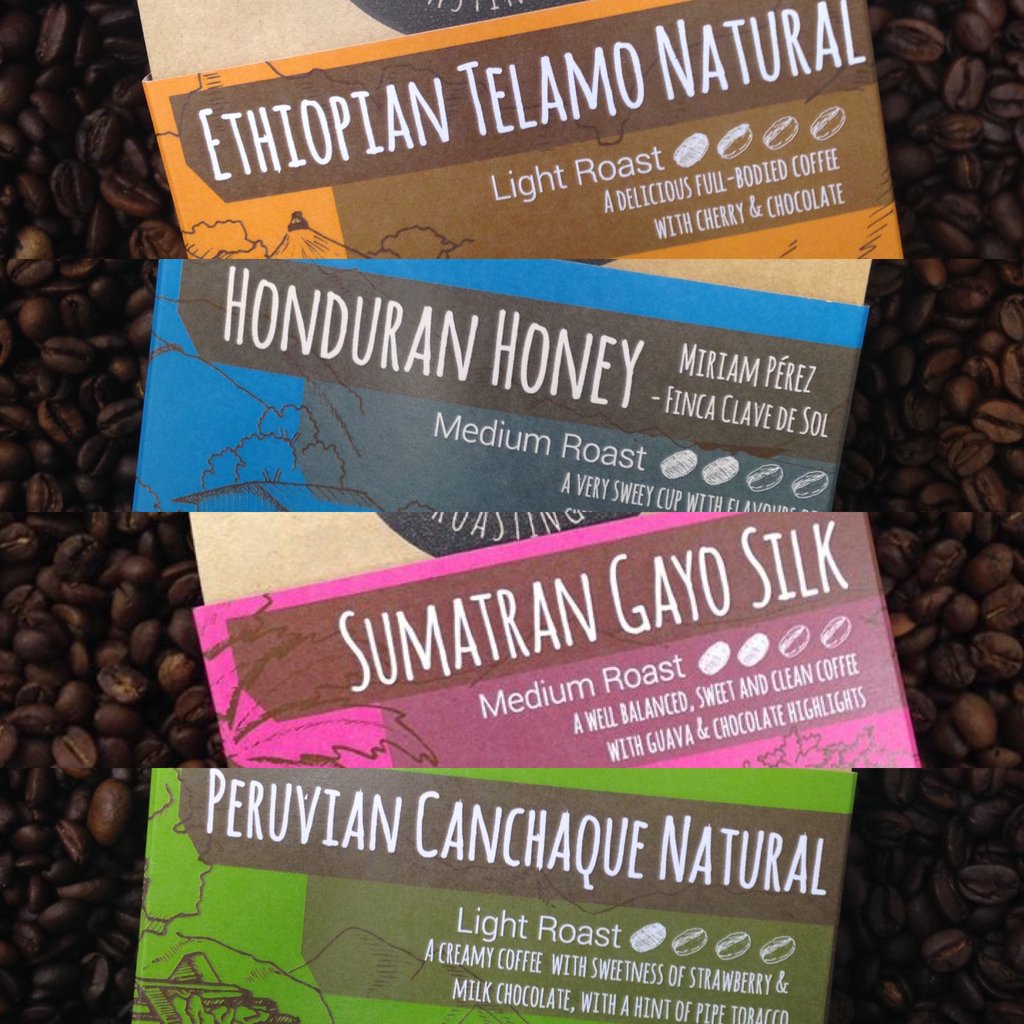 From: Whitehorse, Yukon
Recommended Coffee:​ Fool's Gold – Notes: Dark chocolate, red fruits.
Order Size: 454g (1lb)
Prices Start At $15.99 CAD
Whole Bean or Ground: Both, 5 grind sizes available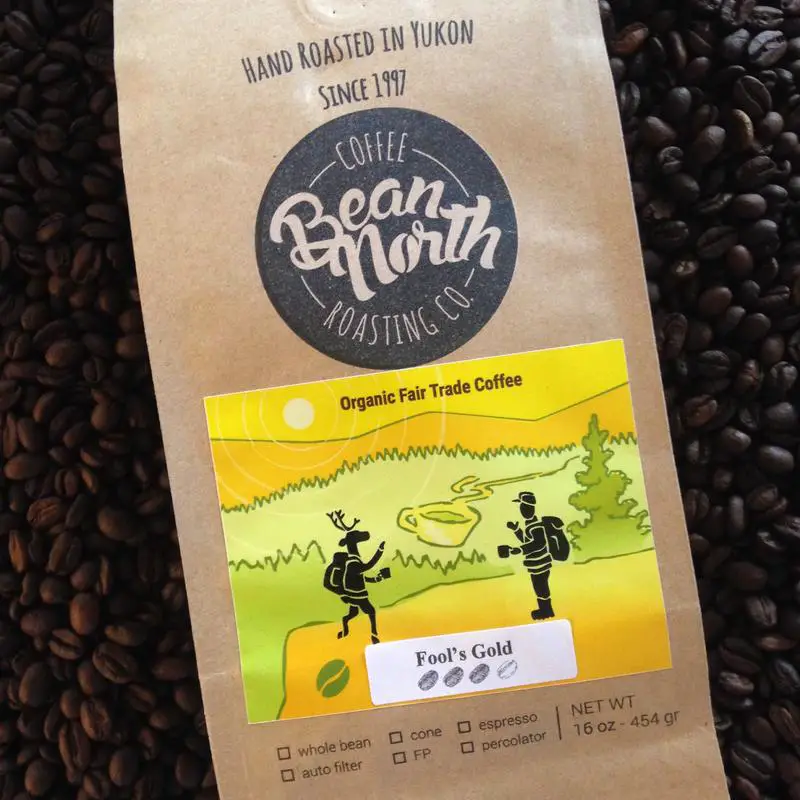 If you have the time you need to visit this web page from Bean North about Micro Lots. In the nature of a true Cooperative, they offer specialty coffee from participating farms in South America. Coffee from this page is a part of a project that encourages coffee farmers to grow very high-quality coffee.
If that's not enough 'good feels' Bean North also offers to plant a tree in the Peruvian Amazon in your name for $1. An amazing way to encourage climate awareness!
Canadian Coffee with Whiskey
Serves 4
Ingredients
1/4 cup of maple syrup

1/2 cup of whiskey
3 cups of hot black coffee
3/4 cups of whipped cream
4 teaspoons of maple syrup
Directions
Mix all liquids in a coffee pot or pitcher and pour them out into 4 mugs. Top with maple syrup and drizzle with maple syrup.
Enjoy while hot.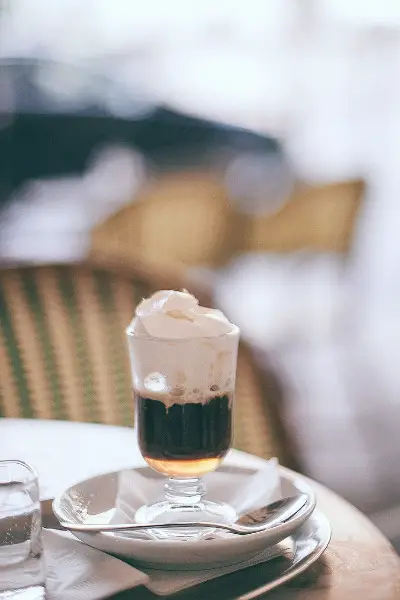 I've always seen coffee as a way of bringing people together. Everywhere I go people seem to enjoy a fresh cup of coffee and that's what drives my passion. There's always a new brew to master, and there's always a new face to enjoy it with. Hitch a ride with me on a coffee-fueled adventure to find a perfect cup.