How Do You Make Your Coffee?
Our Story
As long time coffee enthusiasts, we want to share our passion with the world. A morning pick me up is our specialty. The cozy café down the street is our happy place, and a cup of joe in the woods is our favorite cocktail.
On our site, we talk about quality beans, review the newest gear, and discuss all things coffee.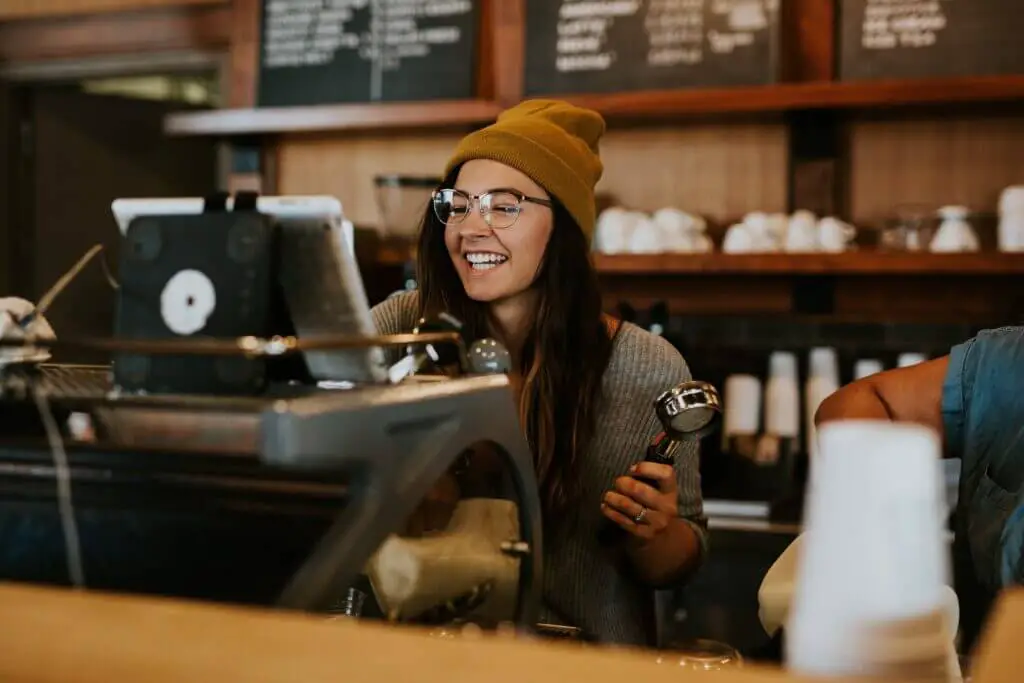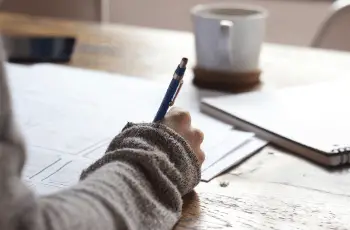 Recently I had to take an exam for work, a test for a professional accreditation. I noticed myself drinking a little more coffee than usual, obviously to help me...