As an Amazon Associate FreshCoffeeHouse.com earns from qualifying purchases.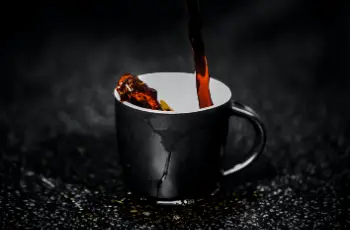 If you're looking for the best drip coffee machines for your kitchen, then you've come to the right place. These coffee appliances are a must-have in every household across…
read more
Everything You Need to Know About a Drip Coffee Machine
Drip coffee machines, also known as coffee makers, are the most common coffee appliances on the planet. Is a house really complete without a coffee machine?
Convenience and consistency are the major reasons why they are so popular. Since most of us are too busy to brew coffee manually in the morning, we turn to these coffee machines. Who can be surprised? They can brew coffee for an entire household at the push of one button.
If you're using a drip machine make sure to grind your coffee to a medium grind. It works best with this style of brewing and these types of filters. Most automatic coffee machines will need a paper filter, although some use a stainless steel mesh instead. Using a paper filter results in a smoother, cleaner tasting brew, whereas stainless steel filters produce coffee that is more robust and oily.
Looking for a New Coffee Machine?
These coffee appliances are a must-have in every household across the continent, maybe even the world. Out of all the different ways you can choose to make coffee, a drip machine is the most convenient and consistent.
The simplicity of brewing your morning cup of joe with a push of a button is the most attractive reason for owning one of these coffee makers.
Since this is an appliance you will use every day, you want to find one that suits your kitchen and fulfills your needs. I use this model because it makes fantastic coffee. If you want to look for something different check out my list of the best affordable drip coffee makers. I'm sure you'll find what you're looking for on there.


Capacity: 12 cup carafe



2-way brewer



Brew strength control



24 hour auto-brew option



Multiple color options
What are the Best Coffee Beans for a Drip Coffee Machine?
If you already have a drip coffee machine or decided on which one you'll get, the next step is to pair it with the best coffee beans. I love to make my morning cup of coffee with Lavazza Gold Selection because it's filled with rich flavors and creamy smoothness.
This coffee never disappoints, regardless of whether it's the morning, lunchtime, or afternoon. When made in a drip coffee machine, this brown gold delivers the pick-me-up we're all looking for with a side of delicious flavor.
Lavazza Gold Selection Filtro Light Roast
Beans sourced from

Central and South America

100% Arabica coffee beans
Flavor Notes:

Vanilla and chamomile flower

Washed
Coffee Machines With Color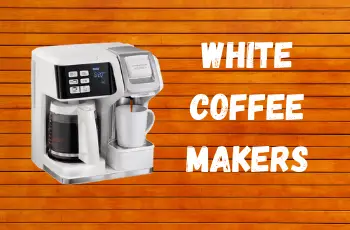 Your kitchen can always be brighter with a white coffee maker. White is a perfect kitchen appliance color because it fits with almost every décor or design. Since you're…
read more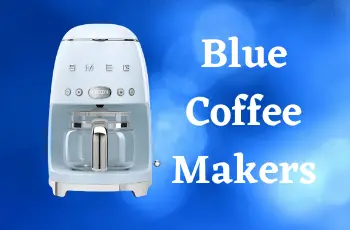 Imagine waking up in the morning a seeing your favorite color on your favorite appliance. That's right you can get a blue coffee maker to brighten up your kitchen…
read more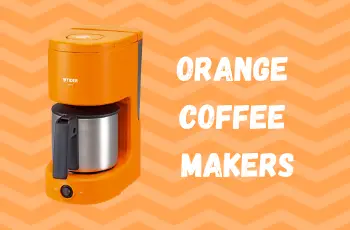 A simple idea to liven up your kitchen and therefore brighten up your morning. Orange coffee makers are a hit all around the country and when you see this…
read more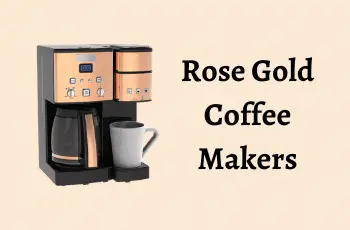 You must have your eye on elegant kitchen décor to be looking for rose gold coffee makers. They are stylish and refined. Maybe you're looking for a rose gold…
read more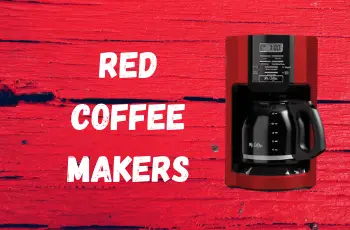 If you are looking for a red coffee maker you have good taste. Not only do they give your kitchen a pop but they also give you a little…
read more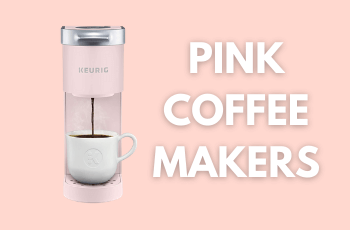 If a pink coffee maker is what you want a pink coffee maker is what you will get! Nothing better than these dazzling countertop coffee makers to brighten up…
read more