Want your favorite sparkling water at your nearest coffee shop? Here we can give you a complete list of the different water drinks that Starbucks has to offer.
Its bubbly and fizzy stuff makes it look refreshing. Sparkling water is carbonated water and comes in many mind-boggling tastes which attract the most.
Whenever you visit Starbucks looking for something other than the traditional coffee or tea, consider the flavored water drinks on this list.
Complete List of Starbucks Water Drinks
Here are all the different types of water and water drinks you can order from Starbucks. Find out more about each drink below.
Galvanina Sparkling Water
Spindrift Grapefruit Sparkling Water
Spindrift Raspberry Lime Sparkling Water
Galvanina Sparkling Water – Lime
Hawai'i Volcanic Water
Dasani Bottled Water
Ethos Bottled Water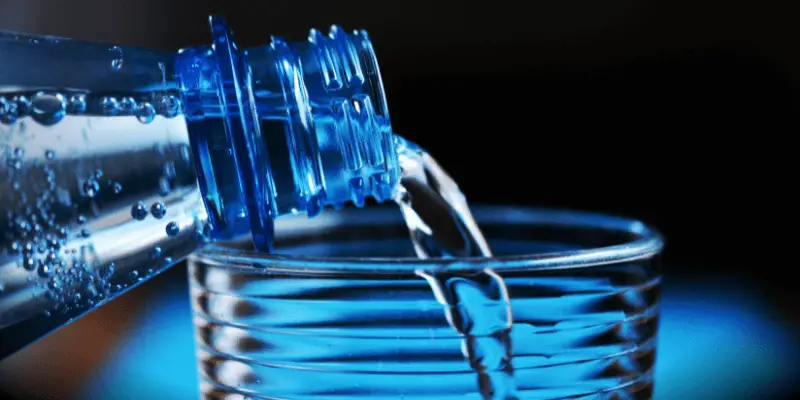 Starbucks Water Drinks
1. Galvanina Sparkling Water
Refreshing, pure, and with a perfect balance of minerals. Yes! We're talking about Galavanina Sparkling Water.
It is Italian water. The delicious flavor and the proper balance of minerals make Galvanina Sparkling Water truly unique.
It is a good combination of sour and bitter with some underlying sweetness and saltiness.
2. Spindrift Grapefruit Sparkling Water
Are you fond of tangy flavors? Then Spindrift Grapefruit Sparkling Water is just perfect for you.
Its tangy taste and slightly pulpy feel provide you with a fresh flavor. It is pink, tangy citrus fruit with added sparkle.
The real grapefruit juice is canned with the touches of orange and lemon to bring out the flavor of grapefruit. It has a good aroma and is gluten-free.
3. Spindrift Raspberry Lime Sparkling Water
Spindrift Raspberry Lime Sparkling Water is great for one's liking. It is the sweetest flavor on the list of Spindrift.
Real fruits are used over here like real raspberry puree, raspberry juice, and limes. It's slightly pulpy and refreshing.
4. Galvanina Sparkling Water – Lime
No limes needed! As Galvanina Sparkling Water- Lime is all you need. It is natural thirst-quenching water with refreshing lime.
It has got a good sweetness and tartness. The sweetness balances the tartness which gives an amazing taste.
5. Hawai'i Volcanic Water
Want to visit Hawaii? Have a glimpse of Hawaii by tasting Hawai'i Volcanic Water. It is healthy and naturally alkaline. It is rich in minerals and electrolytes for hydration.
It is totally from natural sources and is delicious alkaline water. You can easily get the volcanic flavor and it has a different flavor profile.
6. Dasani Bottled Water
Dasani Bottled Water uses the process of reverse osmosis filtration. This has a proprietary blend of minerals to create clean, premium, and fresh-tasting water.
This is delicious as well as pure with excellent taste.
7. Ethos Bottled Water
Ethos Bottled Water is available at every Starbucks. This has a soft and crisp taste that you will surely like.
Unlike traditional bottled water you might be used to, Ethos has a slightly mineral aftertaste.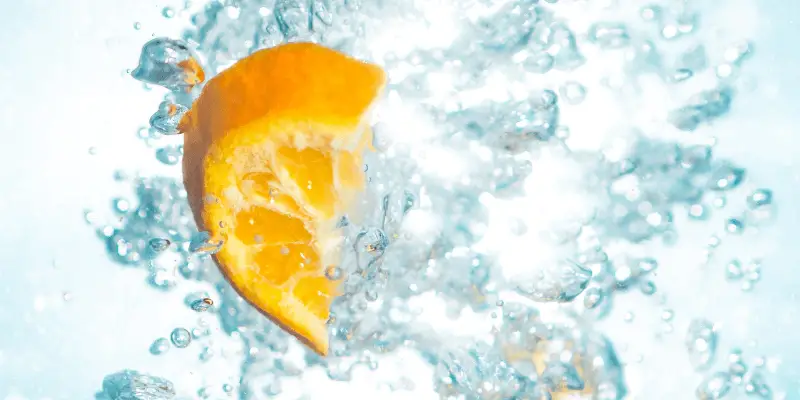 Summary
That's all the information about Starbucks water drinks. You must give a try to these sparkling drinks by moving from your regular choice.
These drinks would surely change your mind and give you something new to shift at. Try out these Starbucks sparkling drinks and add sparkle to your life!
I've always seen coffee as a way of bringing people together. Everywhere I go people seem to enjoy a fresh cup of coffee and that's what drives my passion. There's always a new brew to master, and there's always a new face to enjoy it with. Hitch a ride with me on a coffee-fueled adventure to find a perfect cup.