Starbucks cake pops are a fun twist on traditional baked goods familiar to our favorite coffee shops.
Sweet, colorful, and full of seasonal spirit, cake pops are a Starbucks specialty.
Soothe your craving with a simple bite of cake and icing instead of chowing down a whole muffin or brownie.
I will run down all the cake pops Starbucks has in store, then I will show you how you can make these treats at home!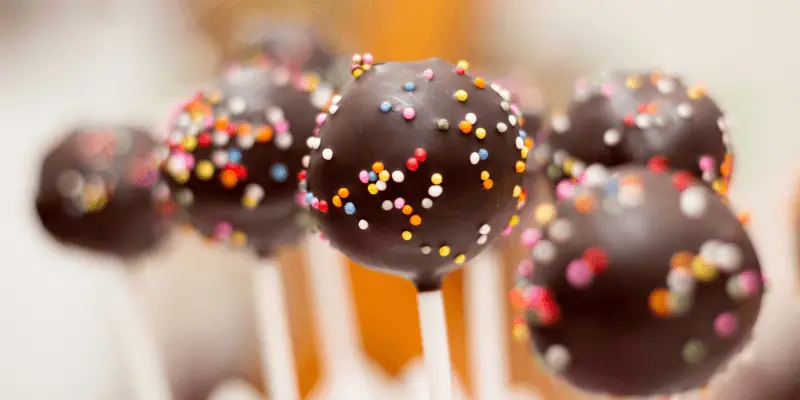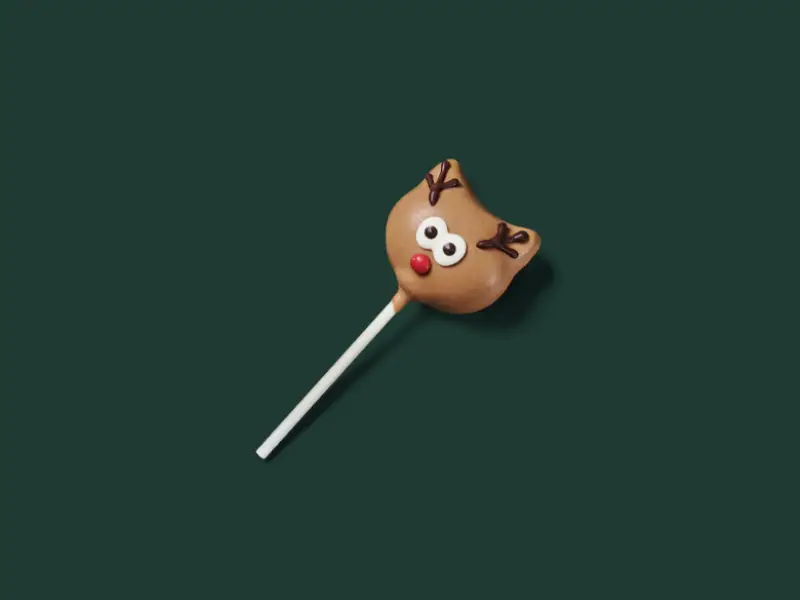 A familiar favorite for all Starbucks drinkers! You can always spot a red-nosed Reindeer Cake Pop by the cash register.
Calories 140 g
Sugar 14 g
Total Fat 7 g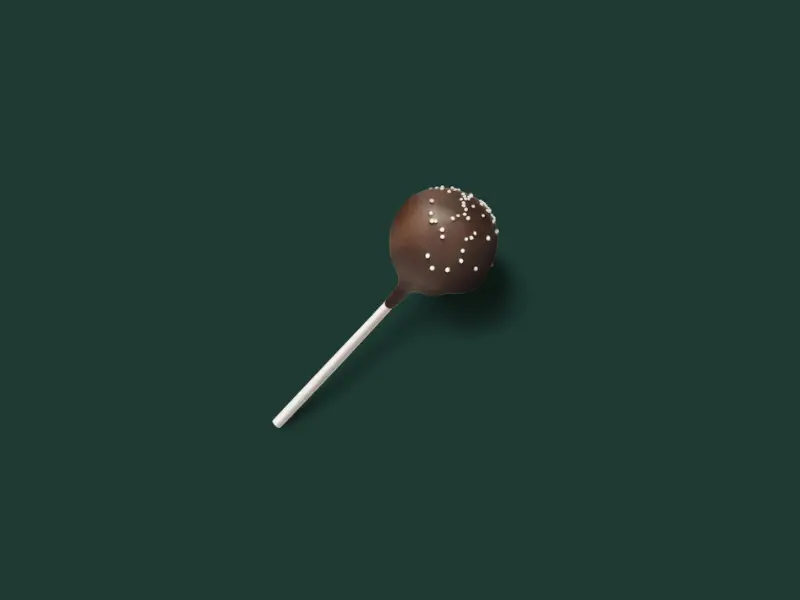 The Chocolate Cake Pop is the most popular out of the bunch. It's a traditional chocolate cake dipped in milk echolocate.
Calories 150 g
Sugar 16 g
Total Fat 8 g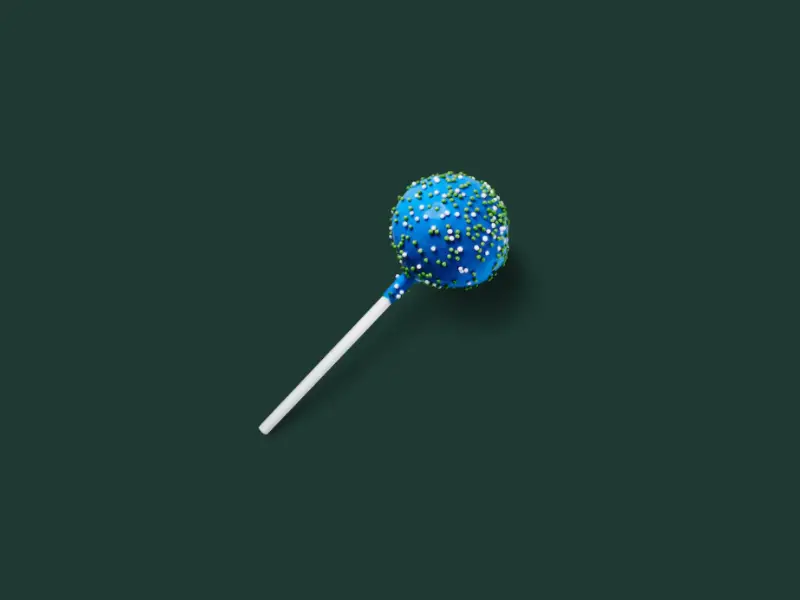 This new addition to the menu is a winter special. The Earth Cake Pop is made from chocolate cake dipped in blue icing.
Calories 150 g
Sugar 17 g
Total Fat 7 g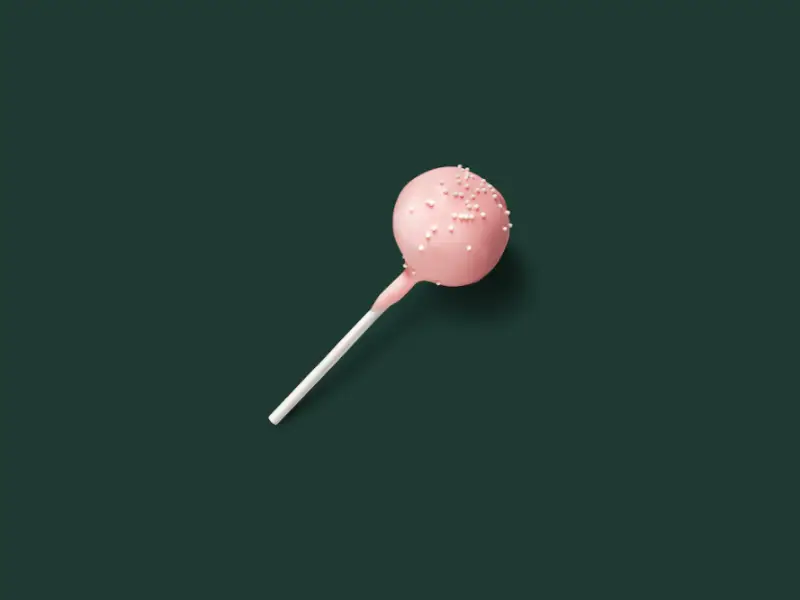 The Birthday Cake Pop is the sweetest of them all! It's vanilla cake covered with mouth-watering candy icing. Get your hands on it if you can as it's only available in some locations.
Calories 170 g
Sugar 18 g
Total Fat 9 g
5. Peppermint Brownie Cake Pop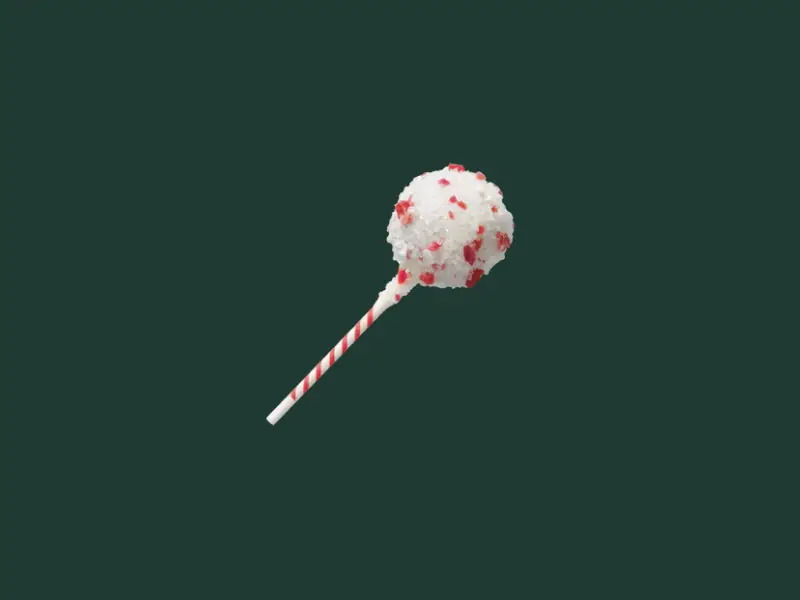 If you're only going to try 1, I suggest it's the Peppermint Brownie Cake Pop. Chocolate on the inside, vanilla, and mint on the outside. What's not to love?
Calories 170 g
Sugar 20 g
Total Fat 7 g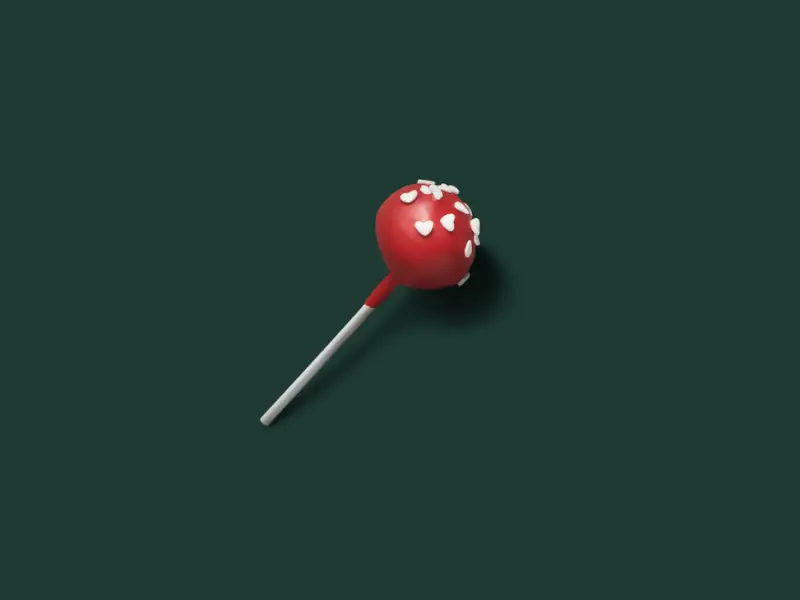 A seasonal treat read to warm up one of the coldest months of the year. Often used as a simple gift, the Valentine Cake Pop will score you some brownie points with your loved one.
Calories 150 g
Sugar 17 g
Total Fat 7 g
How to Make Cake Pops at Home?
Although each cake pop has a similar recipe, they require different ingredients.
If you're interested in making these treats at home, I found the best guide online for each cake pop variety.
Reindeer Cake Pop: 
Baker Girl Steph did a great job walking me through making my very first reindeer cake pop.
Chocolate Cake Pop:
Dina at Simply Home Cooked has a fantastic recipe for chocolate cake pops.
Earth Cake Pop:
Allie from Sugar Spice and Family Life has got everything you need to make an Earth Cake Pop
Birthday Cake Pop:
Laura from Recipe Fairy has got your Birthday Cake Pop recipe covered on her blog!
Peppermint Brownie Cake Pop:
If you're willing to go all-in on these treats and make a Peppermint Brownie Cake Pop, you won't find a better recipe than the one from Home Cooking Memories.
Valentine Cake Pop:
Looking for something special to make your loved one on Valentine's Day? Made in a Pinch has your step-by-step instructions.
Summary
Now you know what to expect from the cake pops you see at Starbucks.
Grab a bite-sized treat next time you're ordering a coffee, and let us know what you think about them.
Cake pops are a Starbucks tradition that every avid coffee drinker needs to get on board with. Look for your next favorite as the seasons and holidays change.
I've always seen coffee as a way of bringing people together. Everywhere I go people seem to enjoy a fresh cup of coffee and that's what drives my passion. There's always a new brew to master, and there's always a new face to enjoy it with. Hitch a ride with me on a coffee-fueled adventure to find a perfect cup.