Finding the perfect match for your taste is easy at Starbucks with a wide variety of cold brew drinks.
Whether you're looking for a delicious drink to cool your summertime blues or a refreshing iced beverage to beat the heat, Starbucks has a variety of cold brew coffee drinks to meet your needs.
Here are some of the best Starbucks cold brew drinks you can order.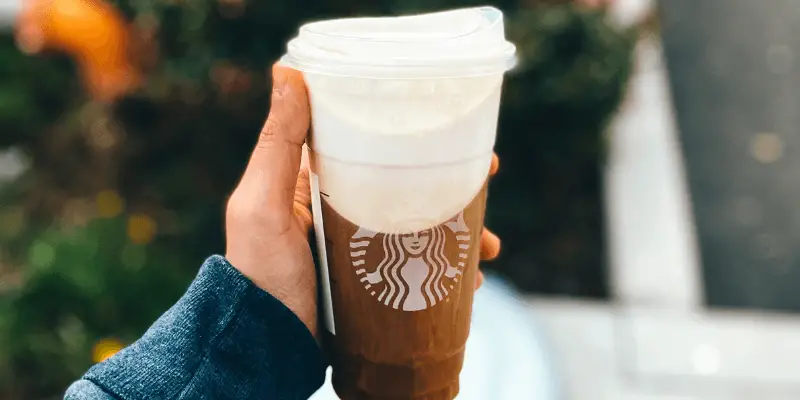 Complete List of All Starbucks Cold Brew Drinks
Starbucks Cold Brew Coffee
Irish Cream Cold Brew
Salted Caramel Cream Cold Brew
Vanilla Sweet Cream Cold Brew
Cold Brew Latte
Starbucks Cocoa Cold Brew
Starbucks Reserve Cold Brew
Nitro Cold Brew
Vanilla Sweet Cream Nitro Cold Brew
Starbucks Reserve Nitro Cold Brew
1. Starbucks Cold Brew Coffee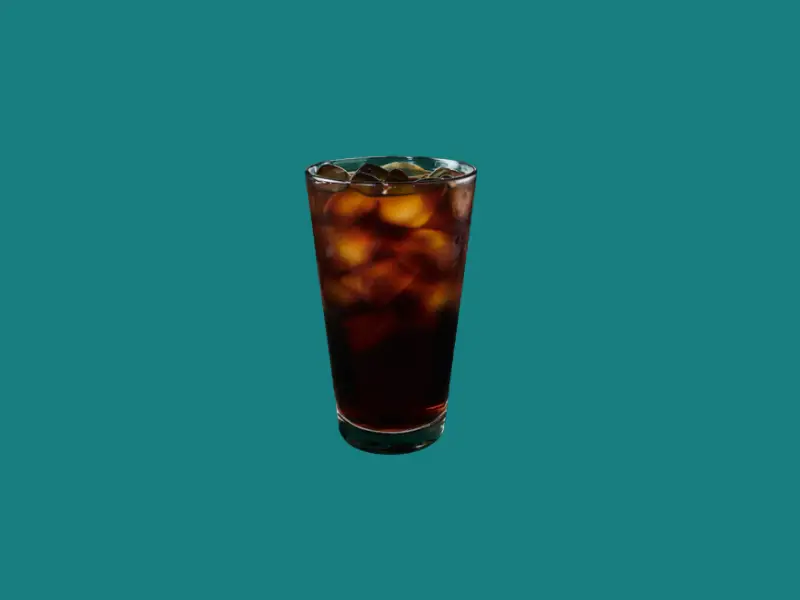 This classic Starbucks favorite is the perfect ice coffee. If you're looking for a cold brew drink to enjoy on the way to work, this is it
Starbucks Cold Brew Coffee provides a light-bodied beverage for those looking for refreshment on a hot summer day.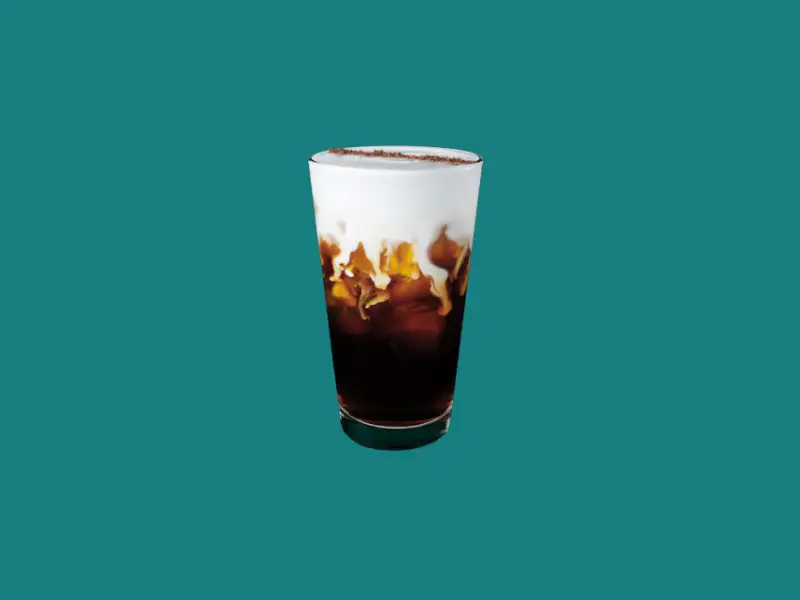 Irish Cream Cold Brew is a sweet twist on traditional cold-brewed coffee.
Instead of espresso, a cold brew composition is added to this drink, making it great for those who already like their coffee to be cold.
This drink may seem like it might be too strong for some people, but it's actually very smooth with an underlying sweetness.
The Irish cream is one of the best-selling Starbucks drinks that can be found in stores at any time of the day.
3. Salted Caramel Cream Cold Brew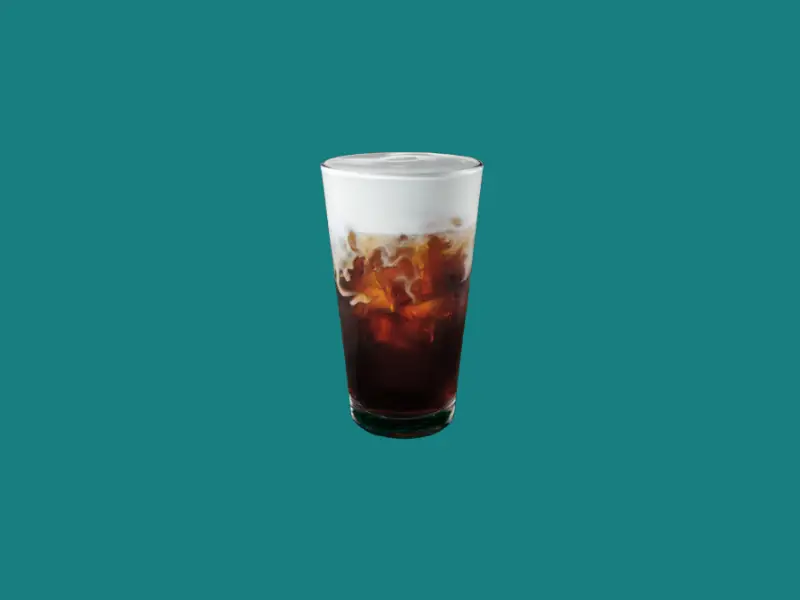 Another great summer drink that uses cold brew is the Salted Caramel Cream Cold Brew.
This drink will add a delicious chocolate note to your coffee or tea and taste great blended with milk or ice.
You can also enjoy this iced version by itself as well!
4. Vanilla Sweet Cream Cold Brew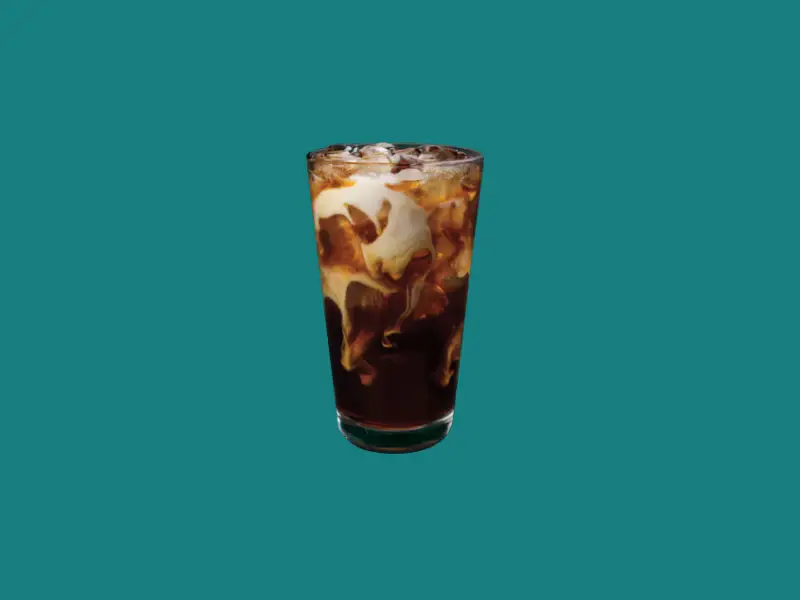 If you love a thicker and creamier drink, then try out a Vanilla Sweet Cream Cold Brew.
While this drink may sound like it would be too sweet for your taste, the cold brew addition to this drink balances out the sweetness to an enjoyable level.
A good starting place for anyone trying cold-brew for the first time.
You can come up with various concoctions that use this vanilla flavor such as adding chocolate chips to make it more like a milkshake or topping it with whipped cream.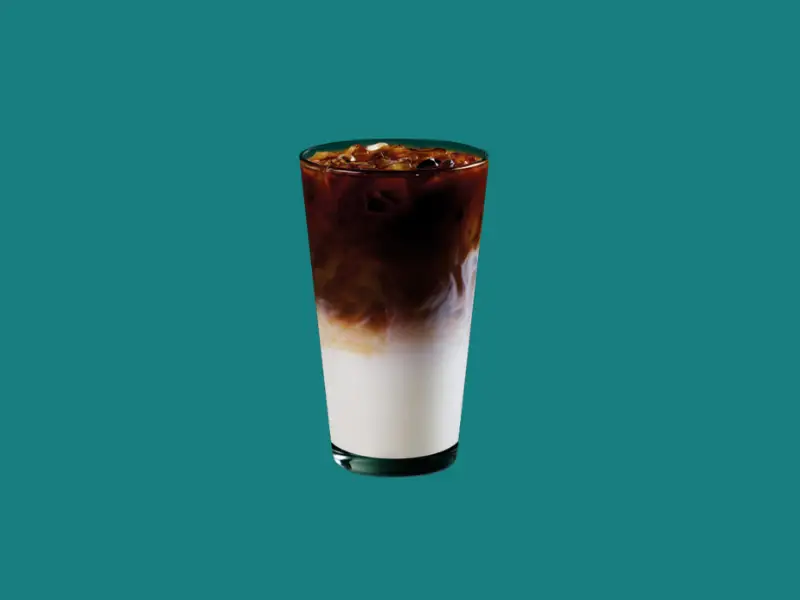 This Cold Brew Latte has caramel notes, with hints of hazelnut and chocolate. Again, get out those wooden long-handled spoons so you can swirl some of the foam around your mouth.
This cold brew drink is the perfect way to enjoy a morning coffee while having that classic Starbucks taste.
You can also try this drink by adding an additional shot of espresso to it, making it a perfect morning pick-me-up.
6. Starbucks Cocoa Cold Brew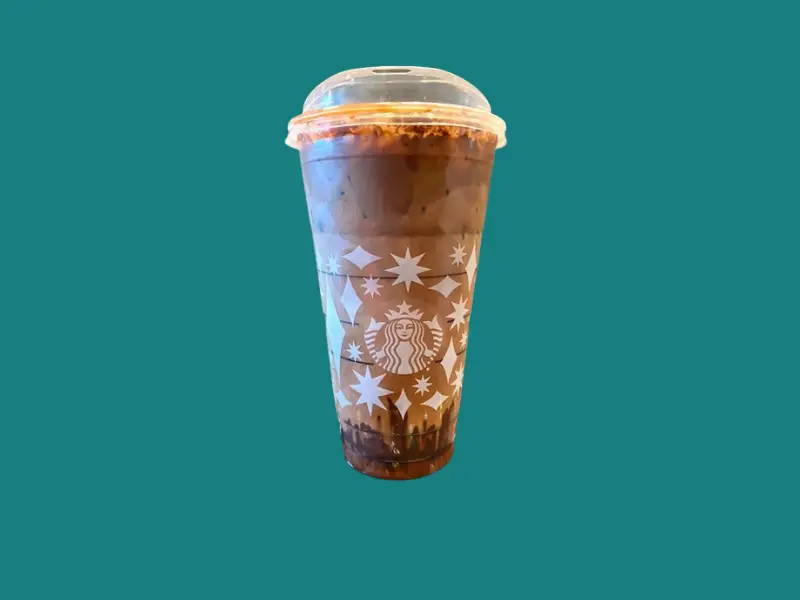 Looking for a chocolate fix? It's time to try the Cocoa Cold Brew from Starbucks.
It's a new spin on a traditional mocha, but this time it's served chilled. That's right, it's a cold-brewed hot chocolate!
Give it a shot next time you're in the mood for something new.
Ask Barista For:
A Venti Vanilla Sweet Cream Cold Brew with only 2 pumps of vanilla and 4 pumps of mocha and 1 pump of toasted white mocha. Finally, ask for chocolate powder and chocolate curls on top.
7. Starbucks Reserve Cold Brew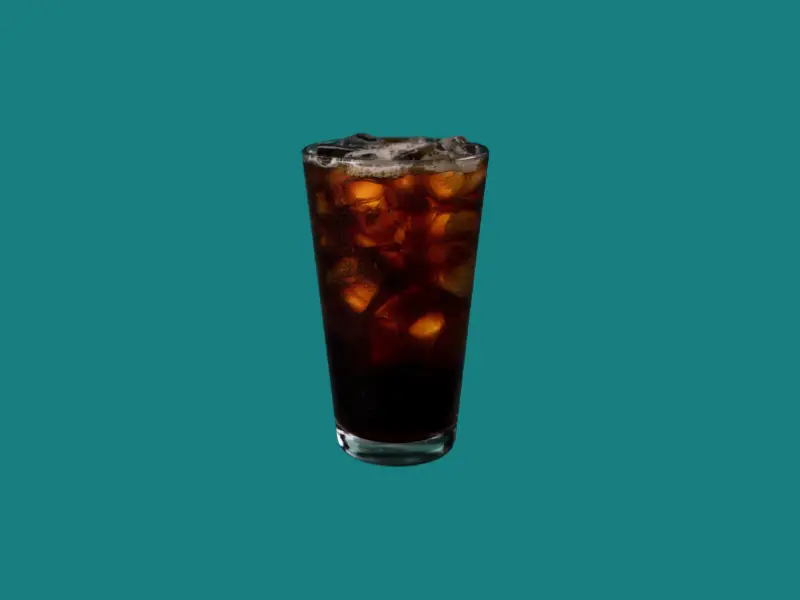 Starbucks Reserve Cold Brew is made from specially roasted beans that are cold brewed for 20 hours in small batches.
This keeps the coffee tasting fresh and sweet, which is perfect for when you're craving a warm drink.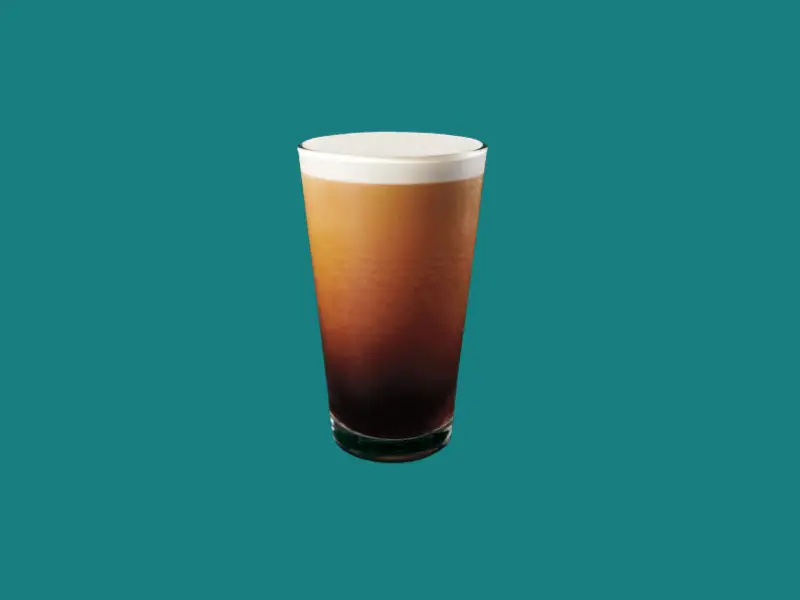 If you're looking for a rich and creamy beverage, Nitro Cold Brew is a perfect choice.
It's cold-brewed coffee that is put into a keg, so it's infused with nitrogen making it even creamier.
Some customers like to add this drink to their summertime barbecues or even use it as an ice cream float!
9. Vanilla Sweet Cream Nitro Cold Brew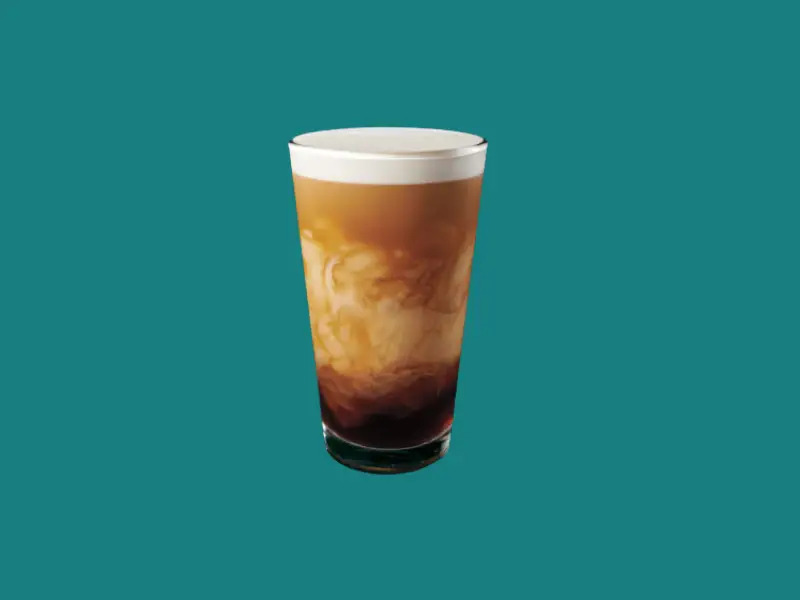 This drink is a combination of iced cold brew sweet cream and milk, infused with nitrogen.
Make it a combo and pair the Vanilla Sweet Cream Nitro Cold Brew with a macadamia nut cookie for an even more delicious treat.
If you're craving something sweet, then try adding the caramel drizzle to your milk foam for added sweetness.
10. Starbucks Reserve Nitro Cold Brew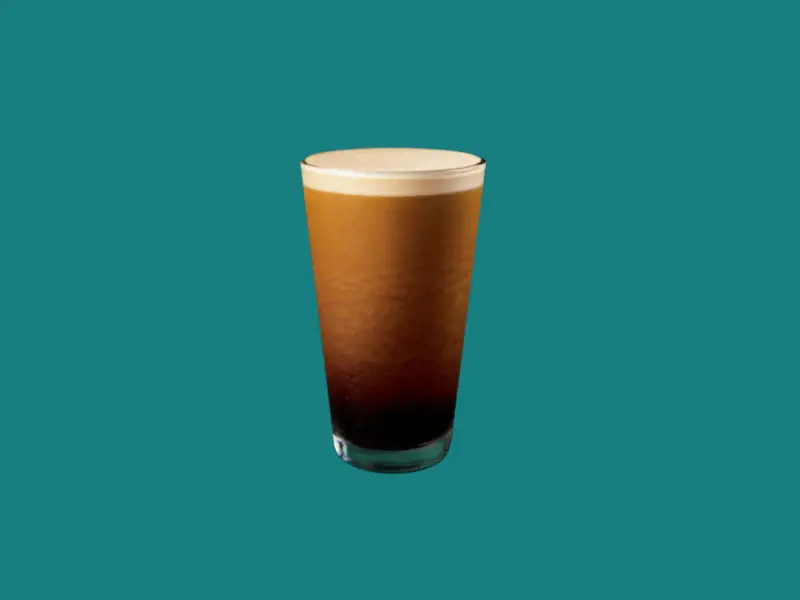 Starbucks Reserve Nitro Cold Brew is smooth and creamy, with notes of caramel, vanilla, and hazelnut.
A single Grande serving of this nitro cold brew has 5 calories, 0 grams of fat, and 280 mg of caffeine.
As you can see, this drink packs a huge punch of energy.
Summary
The cold brew drinks at Starbucks are more than just a flavor, most of these drinks have the added benefit of being good for your health, so drink it up and enjoy.
Cold-brew drinks are perfect for those who want to enjoy a refreshing, flavorful drink.
With so many options, it's easy to find the perfect beverage that will get you in the evening or take you through the afternoon.
I've always seen coffee as a way of bringing people together. Everywhere I go people seem to enjoy a fresh cup of coffee and that's what drives my passion. There's always a new brew to master, and there's always a new face to enjoy it with. Hitch a ride with me on a coffee-fueled adventure to find a perfect cup.